Web design in Moldova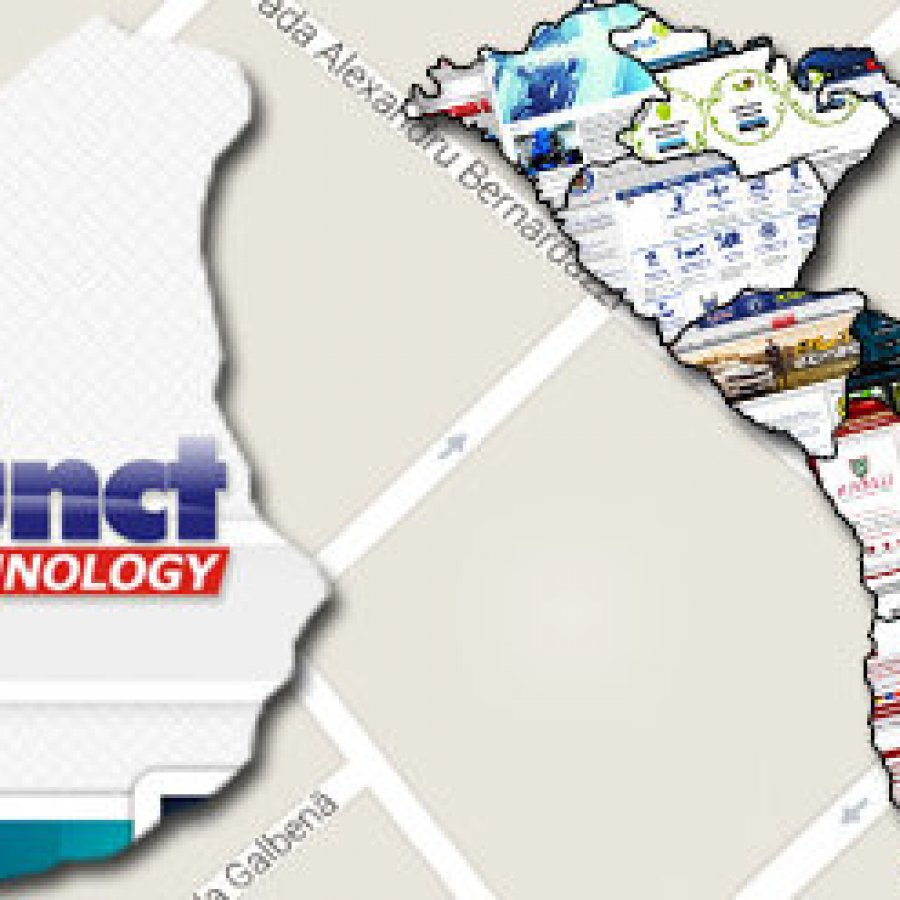 Web design in Moldova has a number of differences from the web development in neighboring countries such as Russia, Ukraine and Romania. For example, the development of the site in Moldova requires a minimum of two language versions of the site. This is primarily due to the fact that the country's information on the Internet is available in Romanian and Russian languages.
If earlier the companies in Moldova were divided into two categories: those who have had their site and those who believed that they do not need a website, but recently the situation has changed. Everyday more and more Moldovan companies want to have their own websites.
Web design in Chisinau.
Website Design in Chisinau develops more rapidly in contrast to the regions, as most of the companies offering various products and services, concentrated in the capital. This is natural, because the larger the city, the more serious you must declare itself, because the website is one of the tools of advertising their company. Every small business of the capital: cafe, restaurant, beauty salon and other enterprises began to make their own pages on the Internet and the creation of sites in Chisinau beginning to gain momentum.
Website creation at any cost.
Such a requirement is the creation of websites in Moldova has given rise to a large number of companies that have begun to provide such services. On the one hand, this is good - increased competition in the market and seemingly strong teams should supplant weak players but it did not happen. Since most customers want to create a site at the lowest price, or even free, so the main selection of contestants for the creation of sites in Moldova was made on the basis of the price criterion.
Initially, the winners were those companies or individual entrepreneurs, who offered to create a website is cheap or very cheap, or rather covered themselves with such service by creating low-quality sites. But this is not the creation of websites, when hastily any cheap template was downloaded from the Internet and takes place on the free content management system.
We do not want over-persuade you, since the process of evolution of creation sites in Moldova should take its course. We simply invite to reflect and remember the adage - "miser pays twice." To this did not happen to you, consider our experience in developing websites in Moldova. Before you order the development web site think about what features should carry out your site. Read more...