IT Consulting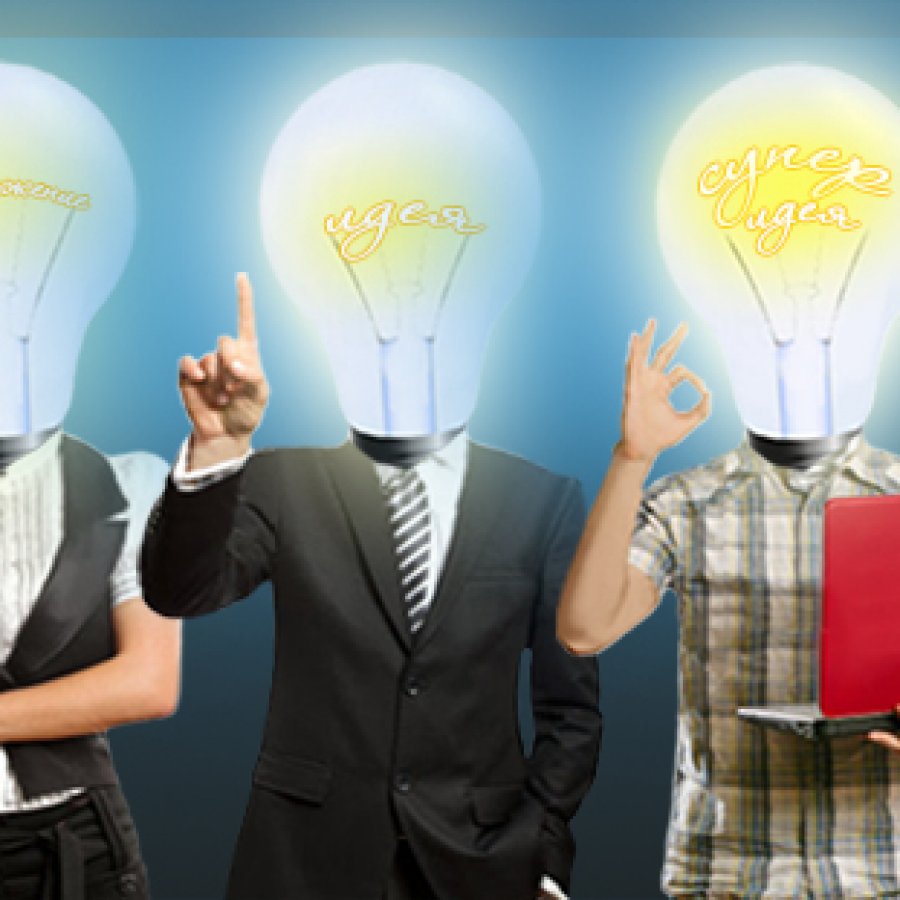 Opening a new company or upgrading already existing business, you often face a multitude of problems related to purchasing IT- services. There are many suppliers, but there is no time to check the reliability and integrity of each.
Our team will be glad to share with you the experience that we have gained in numerous projects. We are ready to take your worries related to network topology, client and server hardware configuration, software selection and other "IT- problems". We will share with you information about new technologies that will help to optimize your business processes, and as a result will increase productivity and efficiency.
Our team will offer you several options for the development of new or upgrading already existing infrastructure.
We are ready to provide users with specialized consultation on equipment operation, on using the software, in establishing communication channels and solve your other «IT- problems."
All that you have to do - is to contact us through any communication channel convenient for you and rid yourself of the many terrible IT- words.