Website Design & Development (part II)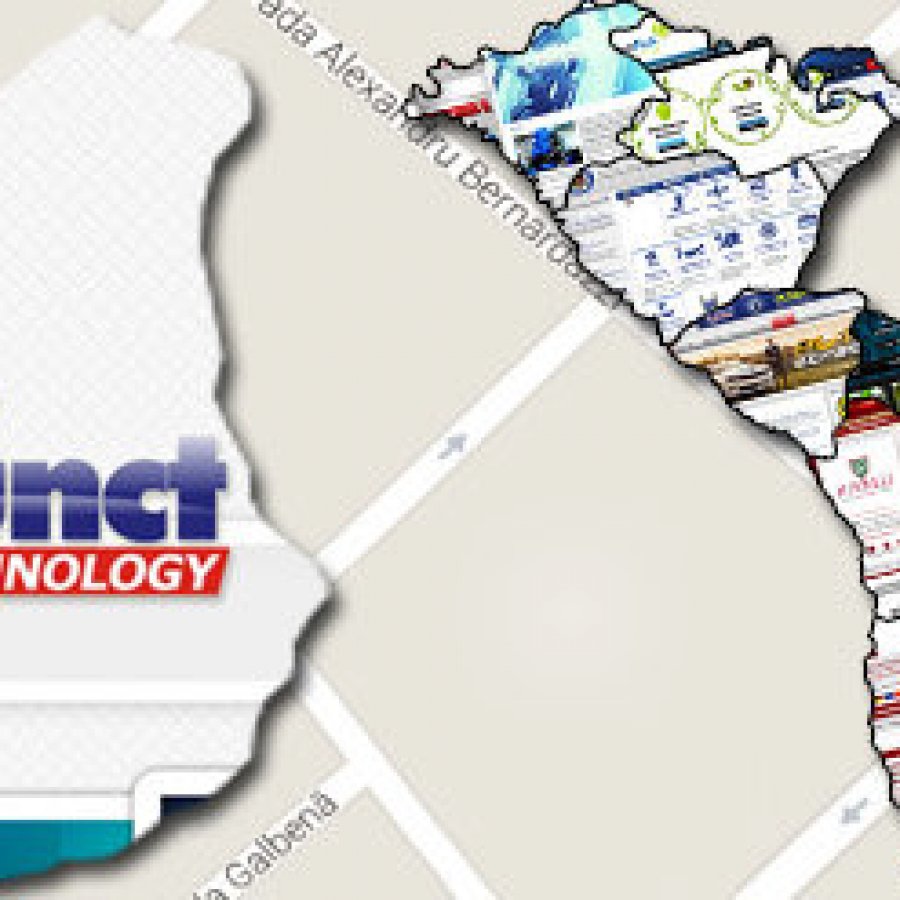 How many language versions of the site requires Internet zone MD?
If your company has a local character and offers its products and services only in Moldova it is enough to create a website with two language versions (Russian and Romanian) - this will help you attract more potential customers. But if you are the owner of a hotel or other business-oriented foreign consumers then web development should include other language settings, as well as to translate the site into in the language understood by the client.
Creating sites in Moldova with the SEO optimization and design.
In Moldova, exactly as in the world, created a large number of sites that can be accessed only if you know the exact address. If you want your site to be visited then the website development should start not with the design, and with the search query. Analyze the competitive situation in the market. When creating a site in Moldova should take into account the needs of queries, both in Russian and Romanian. Therefore, in the development of the site do not forget about SEO optimization.
As for the design of the site, he also should pay a lot of attention. After all, your company is special, so site design should be unique. If your site will be developed by people for whom the creation of sites reduced to download free design from the Internet, in this way your potential customers and business partners will never be able to feel the exclusivity of your company. The unique design of your site will help to emphasize that you are unique in their field. The site should be not only beautiful but also functional. In Moldova, a well-developed mobile internet and most of the people visiting your site with a variety of mobile devices.
Create a site in time!
Another very important problem in Moldova is not punctual performers. We often hear from customers who bought the site is not the first time that before they faced the irresponsibility of some web design studio. Our company appreciates customer time and completes the work to create the site in time.
Only way to get a good product it is necessary that everyone was doing their job: Project Manager creates the site structure, web designer makes nice layout, programmer and coder doing optimized code, and SEO optimizer picked keywords. When one person takes care of everything, the process of creating a website or stretch your time or website can get with shortcomings.
Entrust web development the professionals!